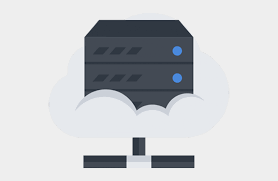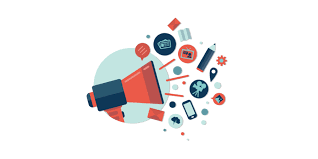 WE NOW HAVE A JULY SPECIAL!
For the month of July, sign up for one year of service.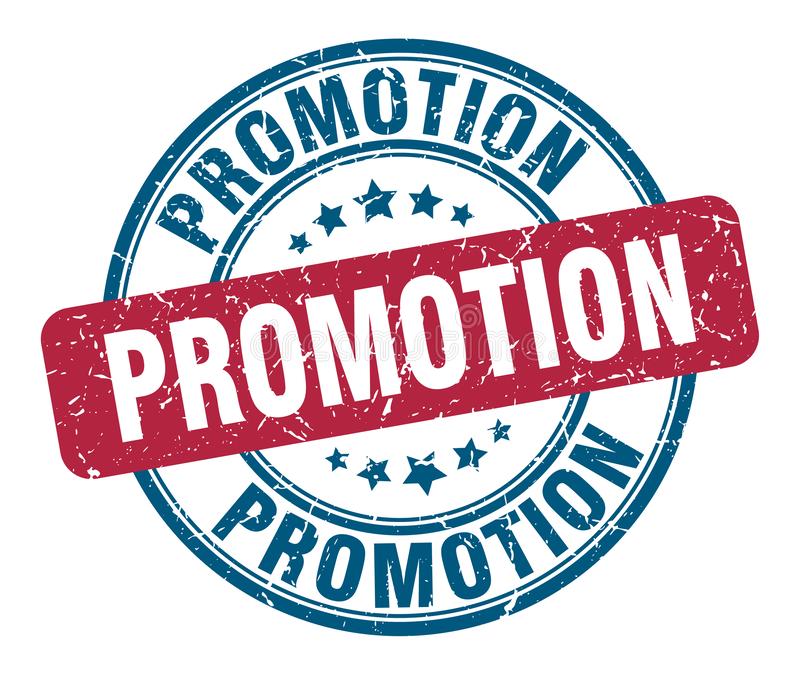 With just 2 months of service paid up-front, you get an entire year for only $99.99 a month!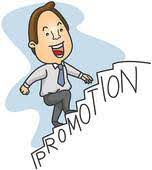 Sign up with auto-withdrawal today and enjoy a safe, cloud-based option for your business today!
What is a virtual server?
It is a very secure cloud based server which you can access from anywhere you have internet access to login into from any PC or tablet to do all of your company's computing.
BENEFITS OF A VIRTUAL SERVER
No Server hardware to purchase or upgrade
Do not to have to hire staff to manage and maintain a server or server room
Can serve as a mobile office, access your company data on the go or from the office
Size or speed can be adjusted up or down in minutes as your business size changes
Cuts down on energy consumption
Save Space, no need for server room
Reduced IT expenses
Isolate Workloads
Gain agility and resilience
Each user can be logged in at the same time
Each user has their on desktop on Server
User can work and share data on the same app
Simplified Disaster Recovery
Redundance computing

Bare Bones
Windows Server
2 CPUs
4 GB RAM memory
30 GB SDD drive
1 User
1 year term, no up front
Basic: fits most companies
Windows Server
4 CPUs
8 GB RAM memory
60 GB SDD drive
3 Users
1 year term, no up front
Basic Plus: more users, size, & Speed
Windows Server
4 CPUs
16 GB RAM memory
30/50 GB SDD drive
5 Users
1 year term, no up front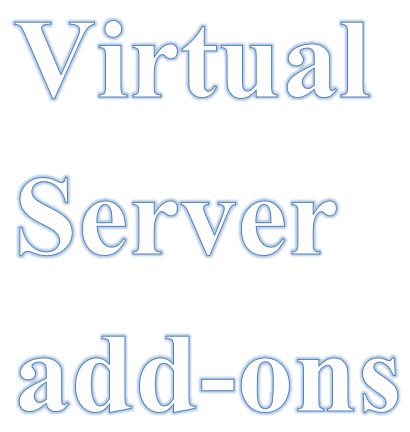 Server add-ons
–Windows Server w/SQL
–4-8 CPUs
–8-32 GB RAM memory
–Multiple SDD drives
–Additional Users
–Month to month, no up front, partial upfront, or all upfront which reduces the price
Software & Data
–Internet security
–123 Offsite Backup
–Snapshots
–Auto Transfer files to or from FTP or other sites
Managed services
Managed services for server or other computers. We perform a list of maintenance.
–Bronze
–Silver
–Gold
–Custom