Managed Services
Most Popular
We can monitor your security, antivirus, computer health, and backups automaticly for you for no hassle and peace of mind. Find out more here
Customized Programming
We offer programming to help automate the things that you do every day, saving you time and money.
Hardware Sales and Service
Desktops, laptops, printers, scanners, keyboards, mice, routers, switches, cables, and much more!
We build custom websites for your business with Search Engine Optomization.
Virtual Servers
We can set up, lease, and maintain secure cloud based virtual servers based on your needs.
Software Sales and Service
Accounting, Microsoft Office, Windows operating systems and upgrades, other business software and applications.
Virus and Spyware Removal and Security
Antivirus programs, removal services, and firewall and security setup.
Offsite Backup Services
We offer daily, weekly, or monthly backup services to the cloud, or to local external backups. We can also automate the backup routines.
Remote Assistance and Service
We provide remote assistance and fix issues on your computer from your office, saving you an onsite service call.
Email and Domain Setup
We can assist you with setting up your email client and setup a customized email for yout organization, using specific names referring to your business and tying it to your website.
Accounting Data Entry
We can assist you with your accouting entries. Simply provide us with your statements and we will input the data and provide the reports/data to you or your accountant.
Accounting Setup, Training, and Consulting
We can setup or help you customize your accounting system for optomized reporting for your needs. We are also able to assist you with preparing for lending requirements or filing taxes.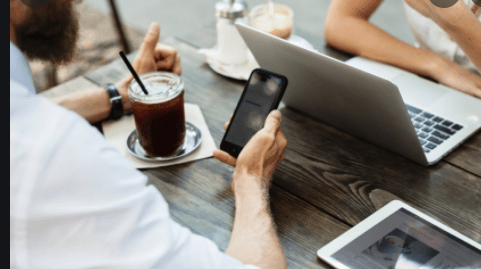 In the ever-expanding and life inclusive era of the internet, the line between social media and web domains gets blurred as to which one is more significant. Do you throw your hat all in one ring? Or do you invest time and money into both? The process of balancing...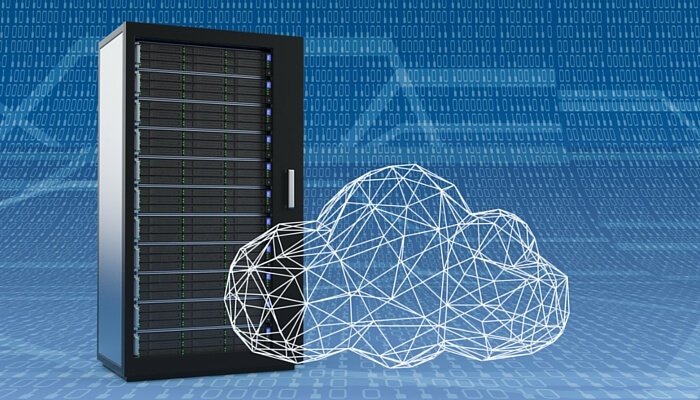 Here's a breakdown of how Virtual Servers can help you and your business! 1. Less Hardware Costs When virtual severs are used, hardware efficiency is increased because one physical server can implement multiple virtual machines as opposed to dedicated...
We have worked with Buerer Consulting for several years. Through that time they have expanded their personnel to accommodate our needs as we have grown. They have been responsive when we have asked to build out some of our programs. We look forward to working with them in the future.
"Excellent Services and knowledgeable staff."
Great people and company to work with! Very knowledgeable when it comes times to upgrading and backing up my companies files!
Very fast turn around time and genuinely good people. I would highly recommend them!
Great people! Very honest!