Buerer Computer Consulting started in 1983. Throughout our many years of servicing computers, building databases, and websites, we have seen almost everything. We have also expanded our services to fit almost every need you have; just ask and we probably do it. We also offer on-site service calls, saving you time and money by allowing you to keep up with all of your daily work while we fix your technology issues.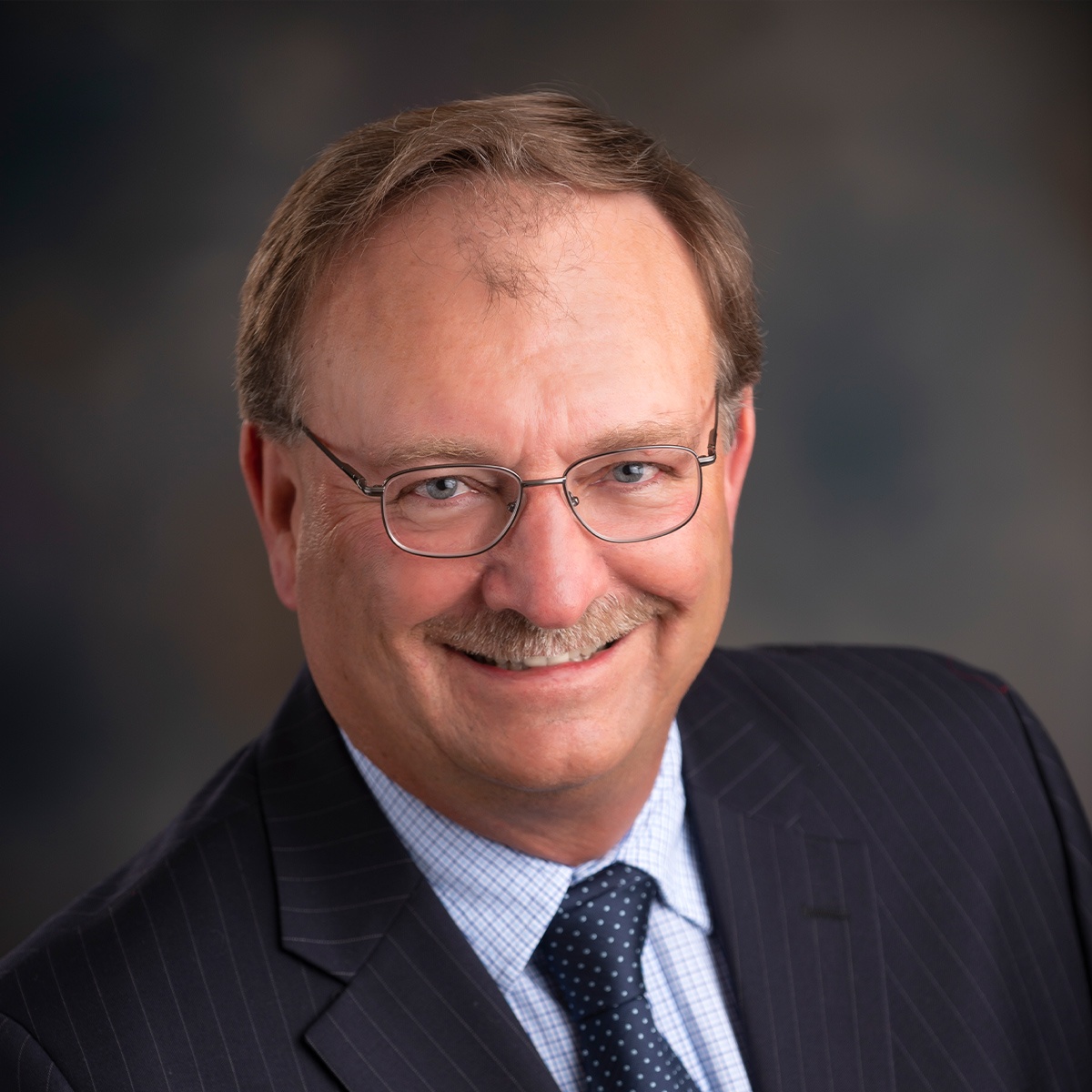 Rick Buerer
President
Rick started Buerer Computer Consulting in 1983. As president of the company he not only oversees the business operations but helps and supports our users, builds many Microsoft Access databases, sets up, trains, and troubleshoots accounting software. Outside of work, Rick enjoys spending time with his wife Betty, their kids, and grandkids. He also has a passion for managing and coaching a girls college prep fastpitch national softball team. 
Betty Buerer
Mary Nuss
Office Manager
Mary grew up in Minden, Nebraska and graduated from Minden High School. She also attended Nebraska Wesleyan where she graduated with a Bachelor's Arts Degree.  Mary has been working for Buerer Computer Consulting since 2014 as the office manager of the company. If you call our office, you will get the opportunity to speak with her. She prides her self in her customer service skills and enjoys meeting new people.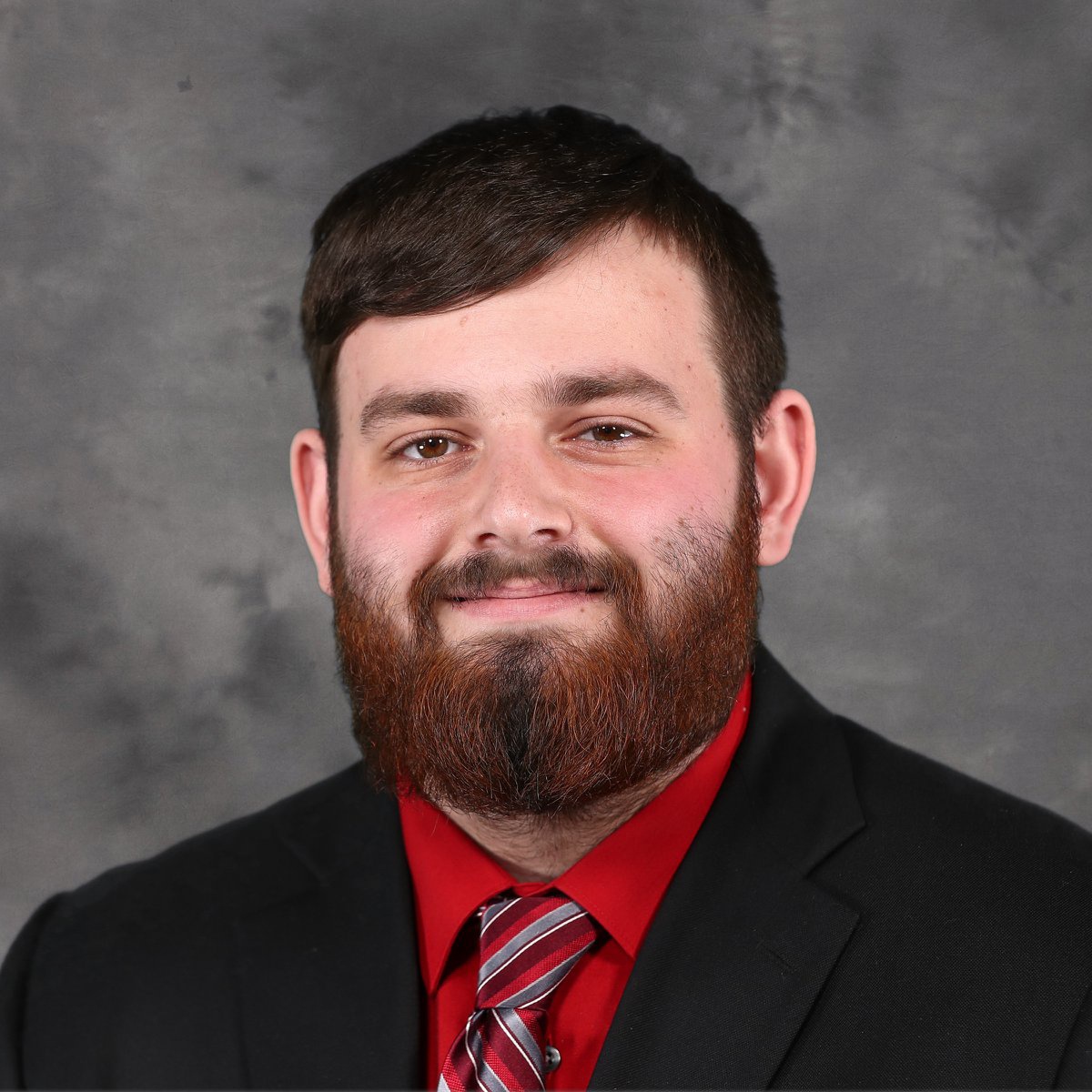 Owen Bridges
Relational Database Developer
Owen grew up on a family operated cow-crop farm outside of Minden, Nebraska. He is currently attending the University of Nebraska at Kearney where he is working towards his B.A. in Multimedia and a B.A. in Information Technology. In his free time, he enjoys working on cars, racing, and working on the farm.