Buerer Computer Consulting started in 1983. Throughout our many years of servicing computers, building databases, and websites, we have seen almost everything. We have also expanded our services to fit almost every need you have; just ask and we probably do it. We also offer on-site service calls, saving you time and money by allowing you to keep up with all of your daily work while we fix your technology issues.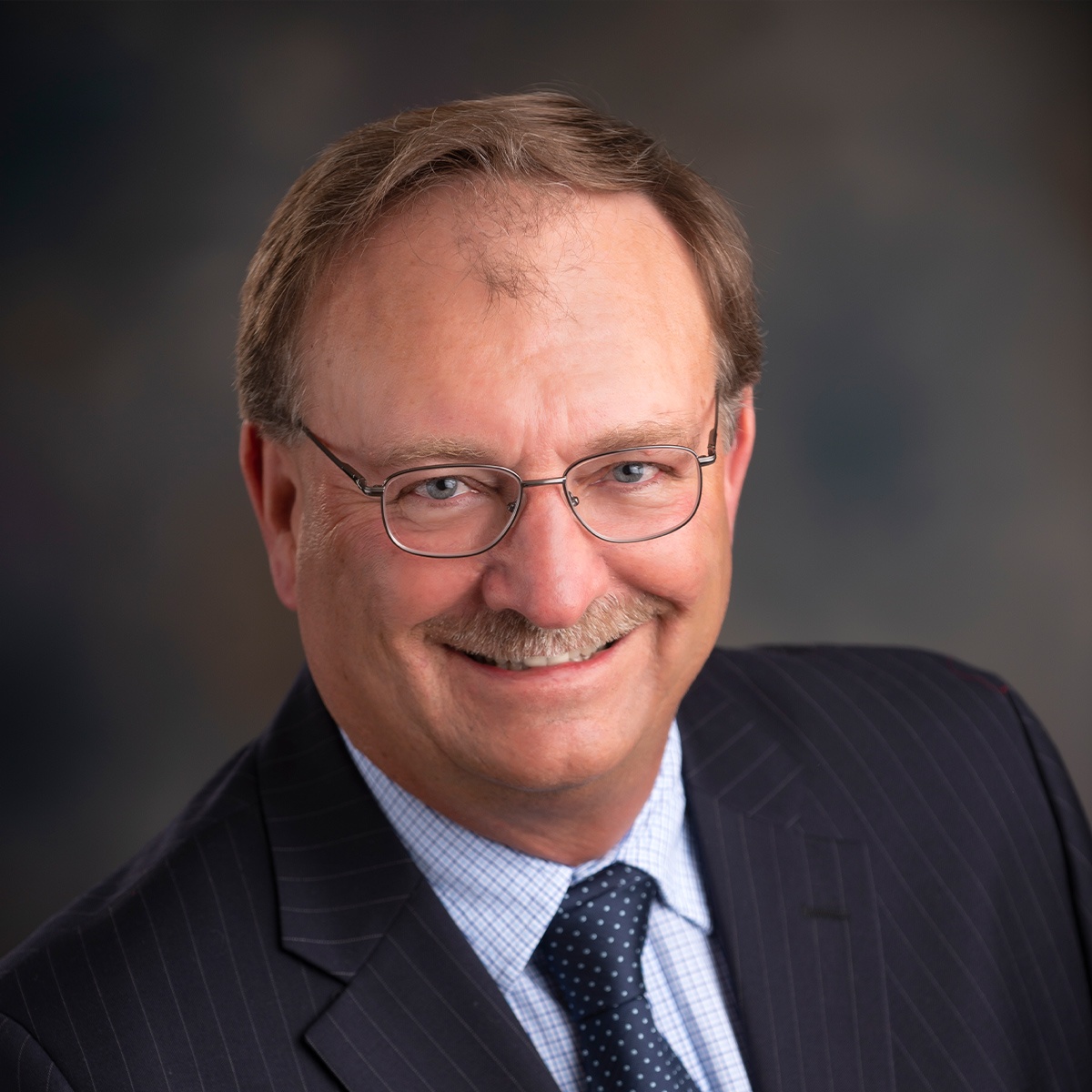 Rick Buerer
President
Rick started Buerer Computer Consulting in 1983. As president of the company he not only oversees the business operations but helps and supports our users, builds many Microsoft Access databases, sets up, trains, and troubleshoots accounting software. Outside of work, Rick enjoys spending time with his wife Betty, their kids, and grandkids. He also has a passion for managing and coaching a girls college prep fastpitch national softball team. 
Betty Buerer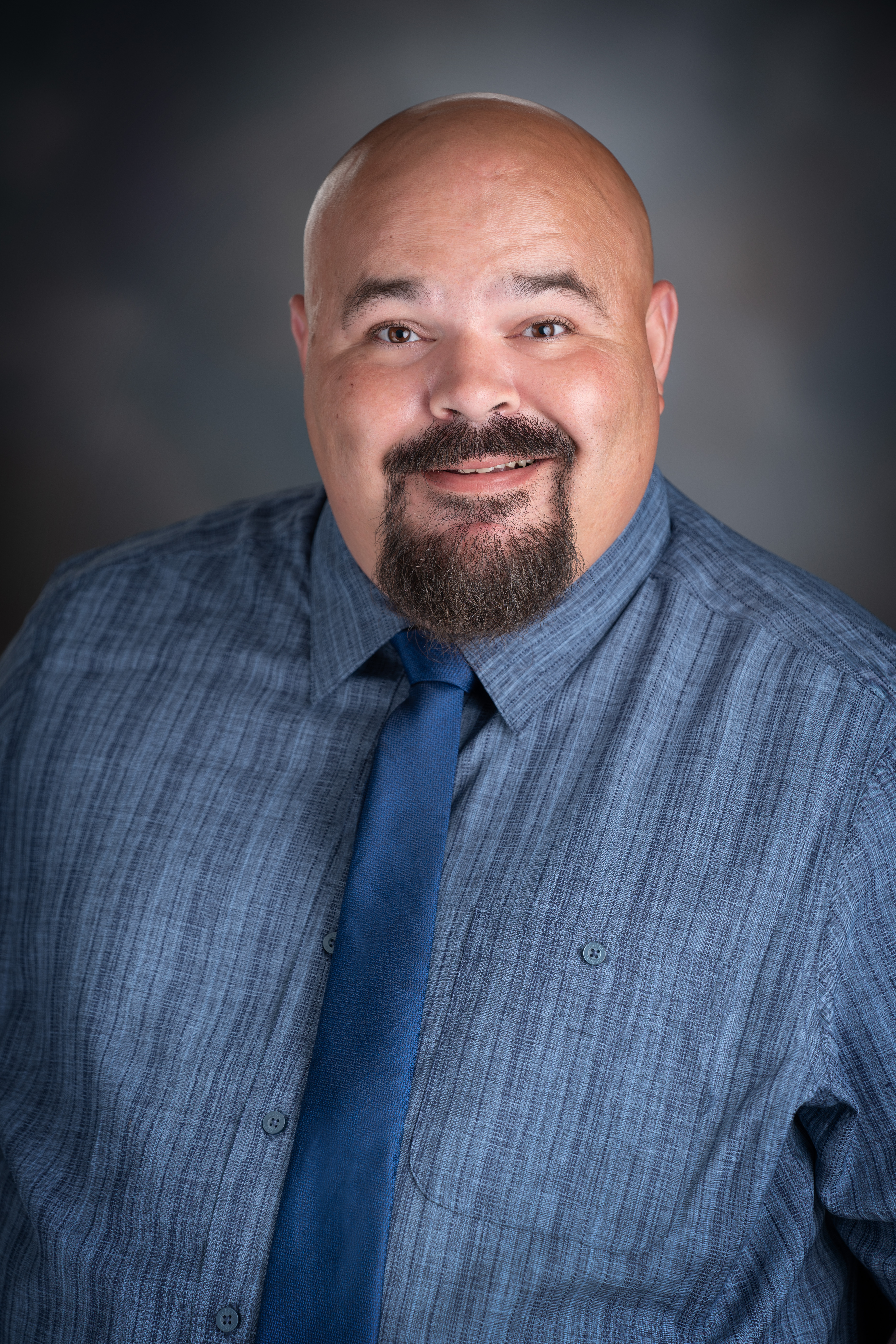 Chad Paulsen
Web Developer
Chad is new to the team. He currently designs websites for local buinesses. Chad is pusruing an Asscoiate's Degree in Information Technology specializing in Software Development at Central Community College in Kearney, NE.  Chad grew up in Franklin, NE. In his spare time, he spends time with his wife Courtney, and their four children.