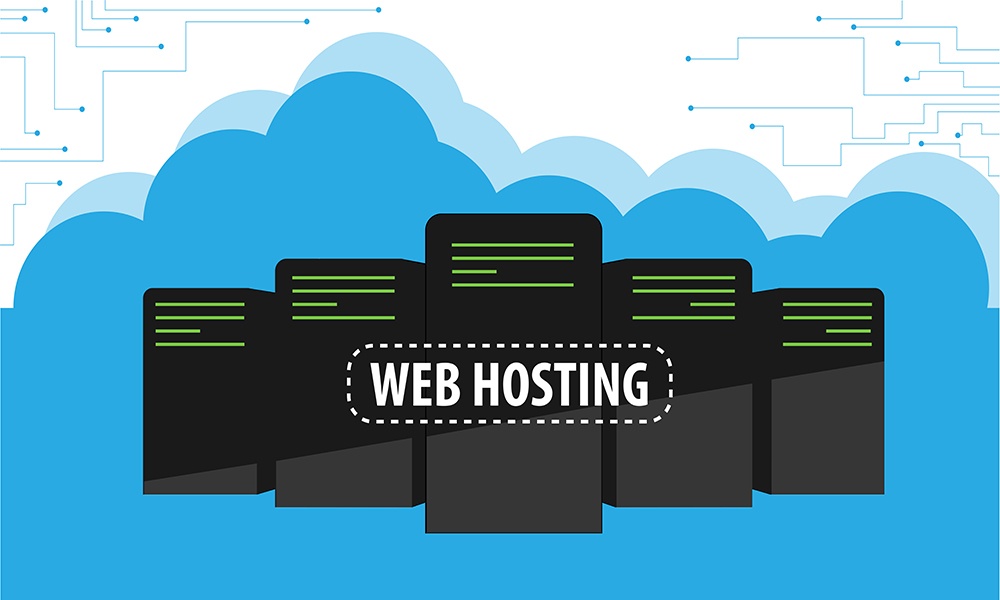 Purchase one year of hosting and get 3 free webpages!*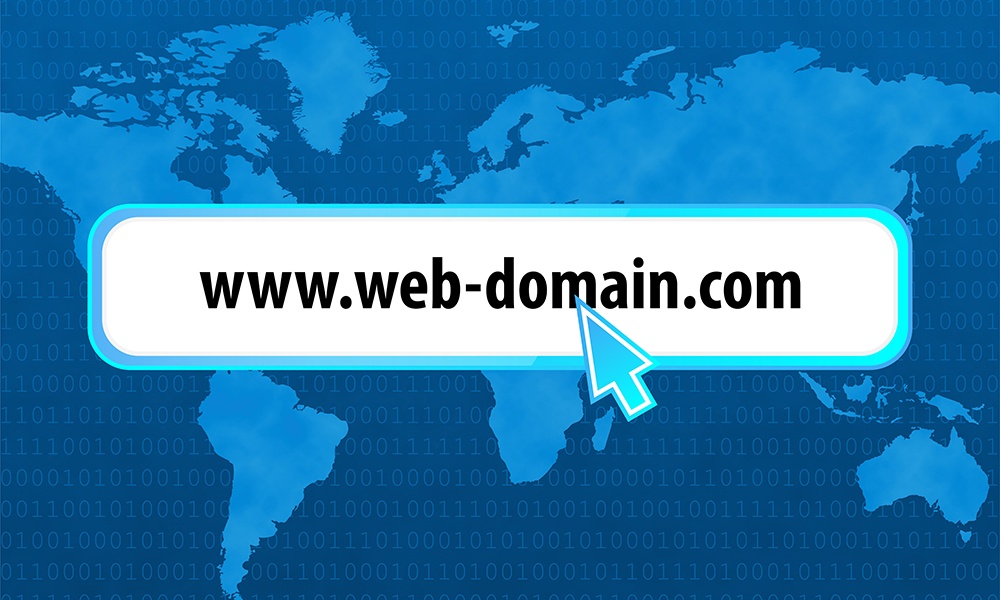 We will build you a site with custom domain up to 3 pages to go with your web hosting!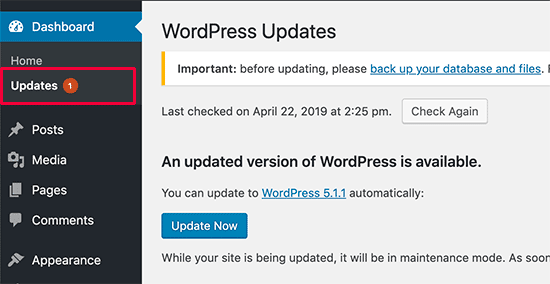 We work hand-in-hand with you to keep your page updated so you have nothing to worry about!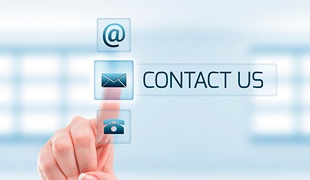 Contact us today so we can make a site that aids your business!
*Any extra pages will incur an extra fee.