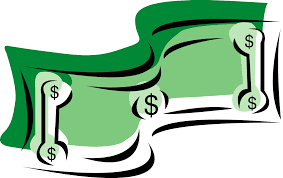 Contact us about our special!
Buerer Computer Consulting is currently running a special on Managed Services! $99.99 for a limited time only! Contact Us today!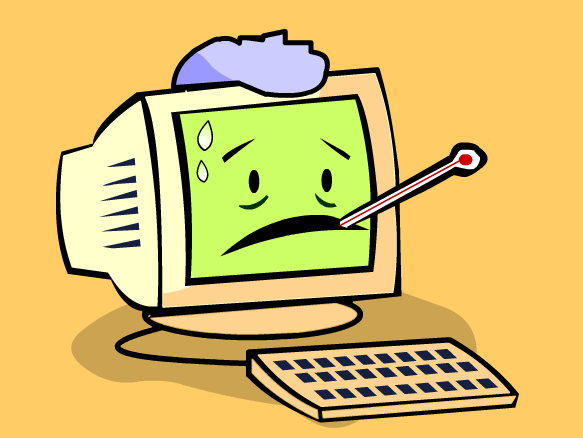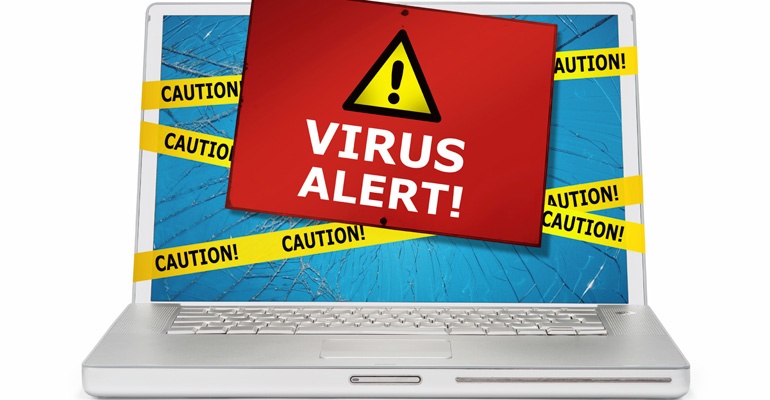 You may have a problem!
So many times, through no fault of your own, your computer can get malware, tracking cookies, and even viruses placed in otherwise legitimate places online.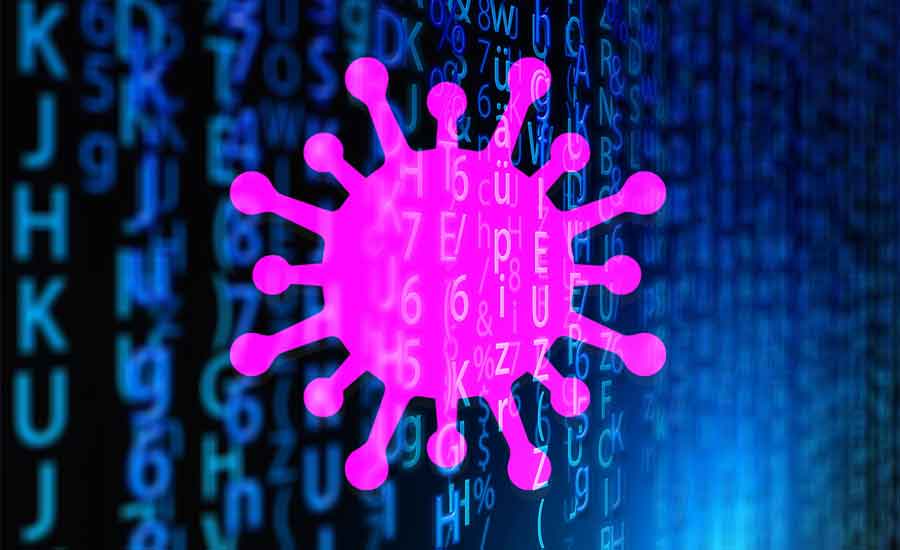 There is a solution....
These nuissances don't have to keep your PC or you down. Let us help!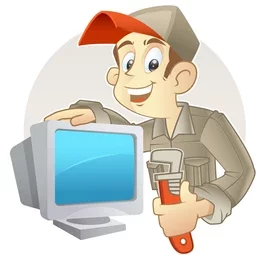 We can help your PC feel better!
With our own remote PC cleanup service, we can find whatever is making your computer lag and remove it!